Mother of GA toddler who died in hot car also searched online about child hot car deaths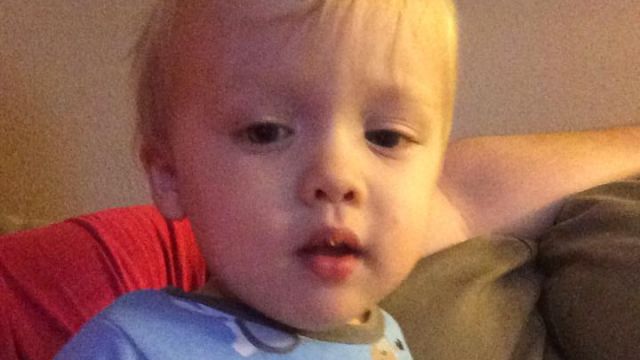 It's a case that gets more disturbing with each day. As the father of a Georgia toddler who died after being left inside a hot car remains behind bars, charged in the child's death, new questions emerge about the mother's role.
Search warrants released Sunday morning reveal that Cobb County police say Leanna Harris, the wife of Justin Ross Harris, admitted to researching child deaths in hot cars online. So far, no search warrants have been issued for Leanna Harris
On Saturday, police had issued warrants stating Justin Harris admitted to searching the phrase online. He told police he feared the same thing could happen to his 22-month-old son Cooper. Justin Harris is scheduled to appear before a judge on Thursday.
Cooper Harris died earlier this month after left in his father's vehicle all day. He was laid to rest in Alabama on Saturday.