Meghan Markle's Brother Calls Her "Selfish" and "Cruel"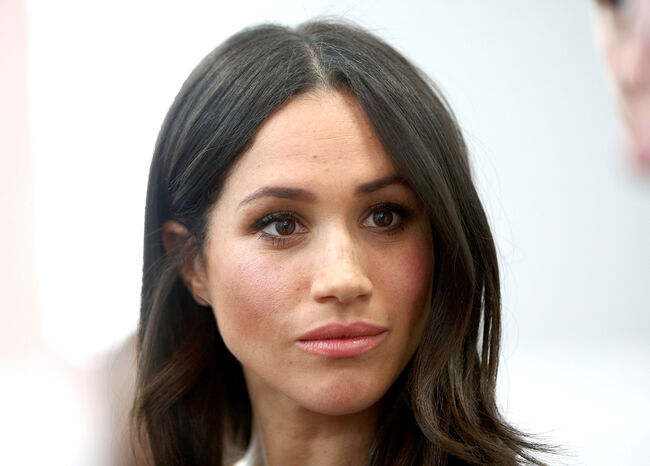 Thomas Markle gave yet another interview over the weekend. Unsurprisingly, he had a lot of things to say about his daughter, Meghan Markle, and Prince Harry. Despite once again being publicly trashed by her father, Meghan has remained silent on the matter. Her half-siblings, however, had a much different reaction to Thomas's latest media blitz.
"Throughout our lives, dad always put Meg first, above me and my sister, but if what he is saying is true it appears she is abusing his love for her," Meghan's half-brother Thomas Markle Jr. told The Mirror. "It's selfish, cruel even. He gave her everything and now she is giving him nothing but hurt back."
That's not all, though, Markle Jr. continued, "They say blood is thicker than water, but perhaps the blue blood of the royals now runs through Meg's veins. It's heartbreaking to see how this has changed her and the devastation it has caused to my family. Anyone who saw Meg when she was growing up knew her and my dad were inseparable. Now it looks as though they may never speak again."
It's important to note, though, that Meghan reportedly has not ever been close with her half-siblings. A source told People, "Meghan has no relationship with her half-siblings, nor has she ever had one." They were both "out of the house before she was born." It makes you wonder how her half-brother would know so much about how she's changed since joining the Royal Family if they haven't spoken in years.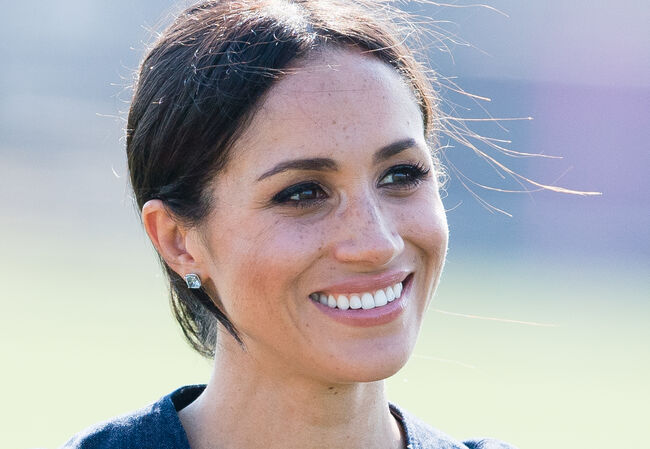 Meghan's half-sister chimed in on Twitter, as she is wont to do. "They are angry and twisted souls," Samantha wrote. "They are not Christians holes [SIC] and none of this monkey business has been Christian behavior. Christ would not isolate or reject or insult.He would include and embrace. The sermon on wedding day fell on deaf ears. Hypocrites."
She kept going, saying "The Queen's church? You call yourself Christians? Christ would never treat our family as you have. Shame on you heartless things."
According to Samantha, Meghan "does owe our father love and respect...it is the decent thing to do." She also implied Meghan was a sociopath.
This is...not great. On the bright side, though, Meghan's mother, Doria Ragland, reportedly has plans to move to England to be closer to her daughter. A source told The Daily Mail, "I know that she was eager to live closer to her daughter. She also fell in love with England and told me when she got back that it's somewhere she believes she too could happily live." Doria was the only member of Meghan's family to attend her wedding back in May.