Biden Bracket: The polls are now open!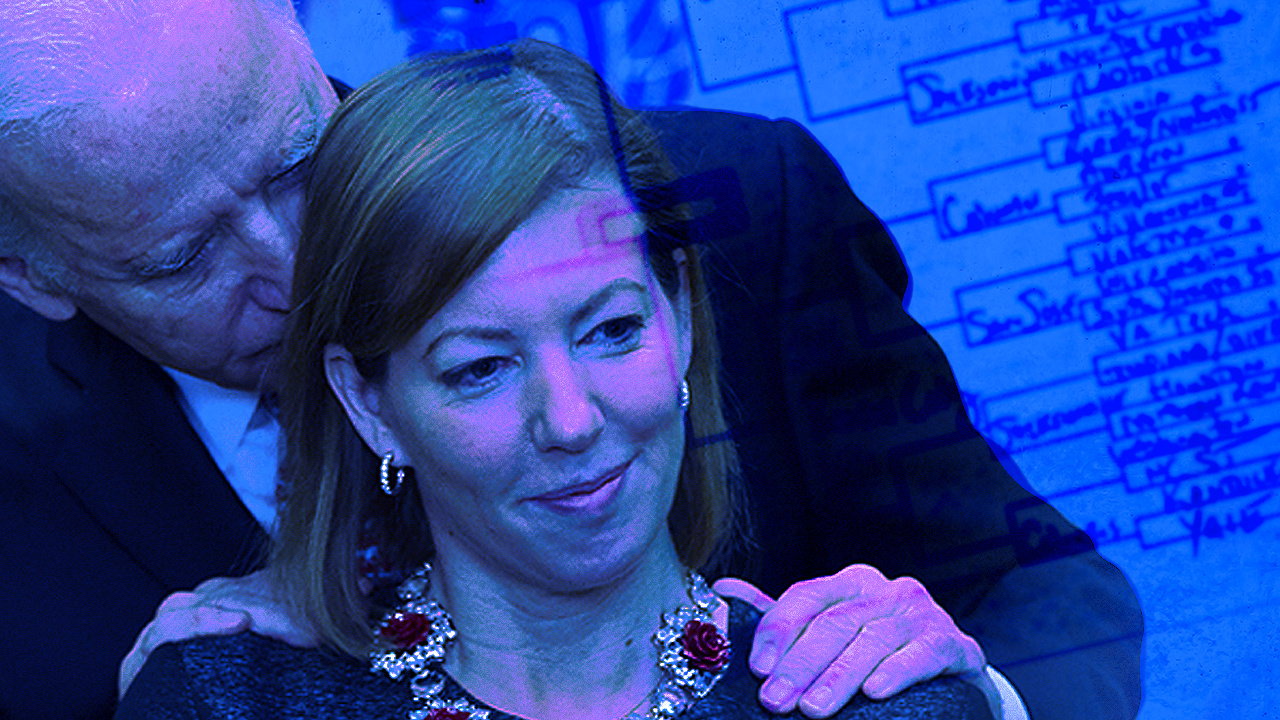 "Creepy Uncle Joe" is still waiting in the wings, but all expectations are he will run in 2020. While he's not officially a candidate as of yet, it's never too early to choose your favorite creeper pic starring the former vice president.
Hurry to make sure you get your vote in before the polls close! (We understand the site keeps crashing due to high traffic volume. Don't give up! It loads intermittently, so keep trying. Sorry for the inconvenience!)
Visit the Biden Bracket here to cast your vote.
This article originally appeared on Glenn Beck

Glenn Beck
Known for his quick wit, candid opinions and engaging personality, Glenn Beck has attracted millions of viewers and listeners throughout the United States with The Glenn Beck Program. His radio show is now heard on over 400 stations and is...
Read more